New River, AZ Concrete Services
Reliable Solutions from Metro Concrete Arizona
Transform Your Outdoor Space with Metro Concrete Arizona
When it comes to finding a reliable concrete contractor in New River, Arizona, homeowners, and businesses alike turn to Metro Concrete Arizona. As a full-service concrete company, our team of professionals provides a range of concrete solutions, including concrete repair, staining, foundations, and pool and patio installation. Here are just a few reasons why you should choose us for your next concrete project.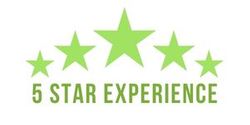 Expert Concrete Contractors
At Metro Concrete Arizona, we understand how important it is to have a dependable contractor for your concrete needs. That's why our team is made up of experienced professionals who are dedicated to quality workmanship. Whether you need to repair a cracked slab or install a new foundation, we have the skills and equipment to get the job done right.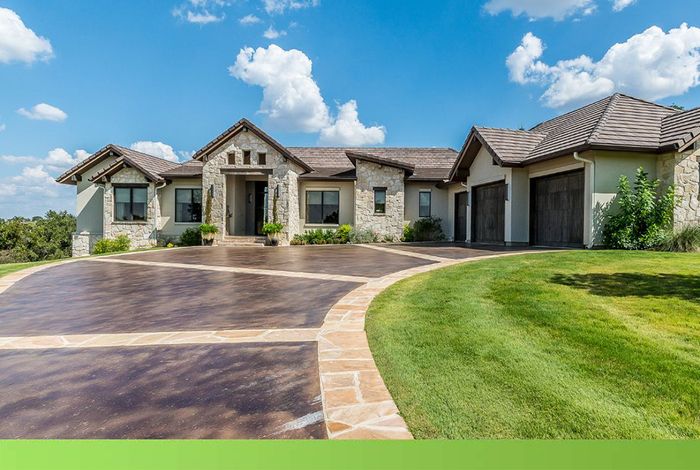 Custom Concrete Staining
If you're looking for a way to give your concrete a unique and vibrant look, consider our custom concrete staining services. Our team can help you choose the perfect color scheme and design to match your home or business's aesthetic. We use high-quality materials and techniques to ensure that your stained concrete will last for years to come.
Concrete Foundations
We specialize in concrete foundation installation for both residential and commercial properties. Our team has the expertise to complete projects of all sizes, from small home foundations to large-scale commercial structures. We work closely with you to ensure that your foundation is designed and installed to meet your specific needs.
Pool and Patio Installation
A concrete pool and patio can add value and functionality to your home. Our team can work with you to design and install a beautiful and durable pool and patio that will be the perfect addition to your outdoor space. We use only durable, high-quality materials and construction techniques to ensure that your pool and patio will last.
Choose Metro Concrete Arizona for Your Concrete Needs
When it comes to finding a reliable and professional concrete company in New River, AZ, look no further than Metro Concrete Arizona. Our team has the skills and expertise to handle any concrete project, big or small. Contact us today to schedule a consultation and get started on your next project.