Tramonto, AZ Concrete Services
Reliable Solutions from Metro Concrete Arizona
Concrete Contractors You Can Rely On
Metro Concrete Arizona is the premier concrete contractor serving Tramonto, AZ. We are dedicated to delivering exceptional concrete services to both residential and commercial clients in the region. With our team of highly skilled professionals and unwavering commitment to excellence, we offer reliable solutions to meet all your concrete needs.
As leading concrete contractors, we take pride in our craftsmanship and attention to detail. Whether you require concrete repair, staining, foundations, or pool and patio services, our skilled team has the expertise to deliver outstanding results. We understand that every project is unique, and we work closely with our clients to ensure their vision is brought to life.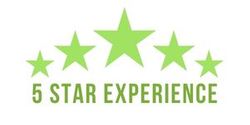 Expert Concrete Repair and Staining
If your concrete surfaces are showing signs of wear and tear, our concrete repair services can restore their beauty and functionality. From crack repairs to resurfacing, we use advanced techniques and high-quality materials to ensure long-lasting durability. Additionally, our concrete staining services can transform your plain concrete into a vibrant and visually appealing surface that adds value to your property.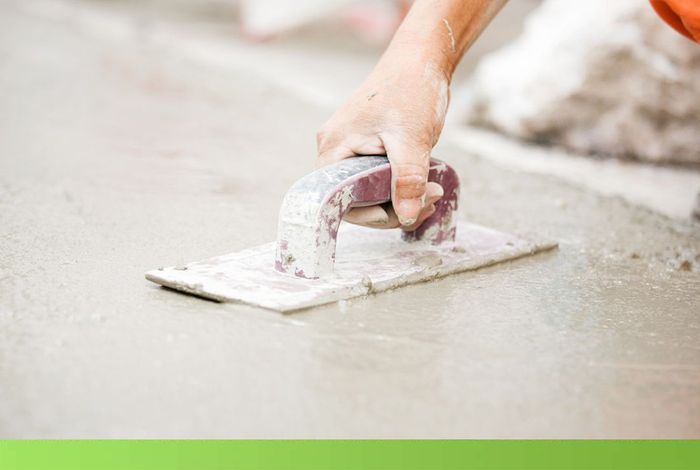 Solid Concrete Foundations
Building a strong foundation is crucial for any construction project. At Metro Concrete Arizona, we specialize in constructing reliable and sturdy concrete foundations. With our expertise in site preparation, formwork, and pouring techniques, we ensure that your foundation is built to withstand the test of time.
Enhance Your Outdoor Spaces
Our concrete pool and patio services are designed to enhance your outdoor living spaces. Whether you're looking to install a new pool deck or revamp your existing patio, we offer a wide range of design options and finishes to suit your style and preferences. Let us create an inviting and functional outdoor space where you can relax and entertain.
Contact Us for Your Concrete Needs
When it comes to concrete services in Tramonto, AZ, Metro Concrete Arizona is your go-to company. We prioritize customer satisfaction, quality craftsmanship, and timely project completion. Trust us to deliver exceptional results that meet and exceed your expectations. Contact us today to discuss your concrete project and receive a free estimate. Let's build something beautiful together!